Pit Gas Nitrider
Our pit gas nitrider furnace at Paulo's St. Louis division performs precision nitriding for long, heavy ferrous parts.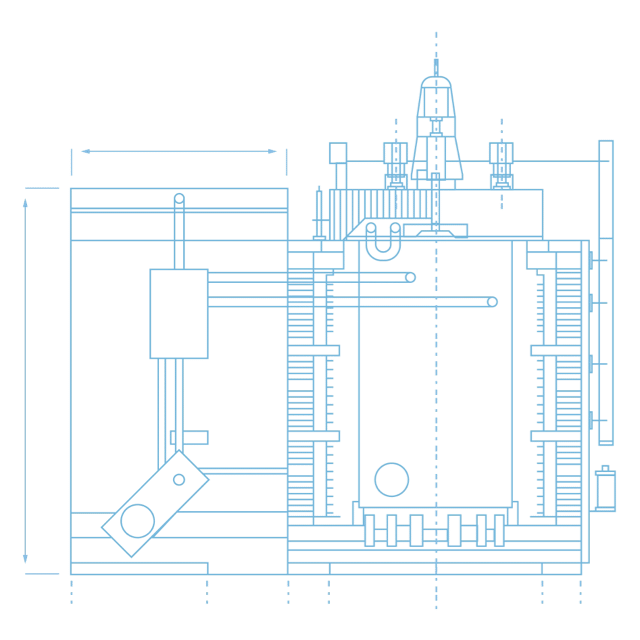 Pit Gas Nitrider Features
The pit gas nitrider configuration is especially suited for processing long parts that must be hung vertically, heavy loads, and long-cycle work. Loads are typically transferred in and out of the furnace using an overhead crane.
Pit Gas Nitrider Specifications
Maximum Working Area Size: 26" W x 68.9" H
Maximum Capacity: 4,409 lbs
Maximum Temperature: 2,552 °F
Maximum Pressure: 30,000 psi
Atmosphere: Argon
Let's Get Started
Have a heat treating project that requires processing in a continuous belt furnace? Paulo can help you achieve precise, repeatable results. Tell us a little about your project and we'll connect you with a Paulo expert who can help.
Request My Quote