Methods of Manufacturing
The manufacturing method you use to make your parts lends unique characteristics that influence how they behave under thermal processing. We have experience working with many types of manufacturing processes and we understand how to yield the right mechanical properties for your parts.
Enhancing properties and performance for all types of manufacturing methods.
How are your parts made? Your manufacturing process yields unique characteristics that require effective heat treatment to make parts meet specifications. With decades of experience working with all types of manufacturing methods, we're well versed in bringing out the best in all types of parts.
Additive Manufacturing
Industrial 3D printing may be the future of manufacturing. See how we can help with speed and consistency in processing your AM parts.
Learn More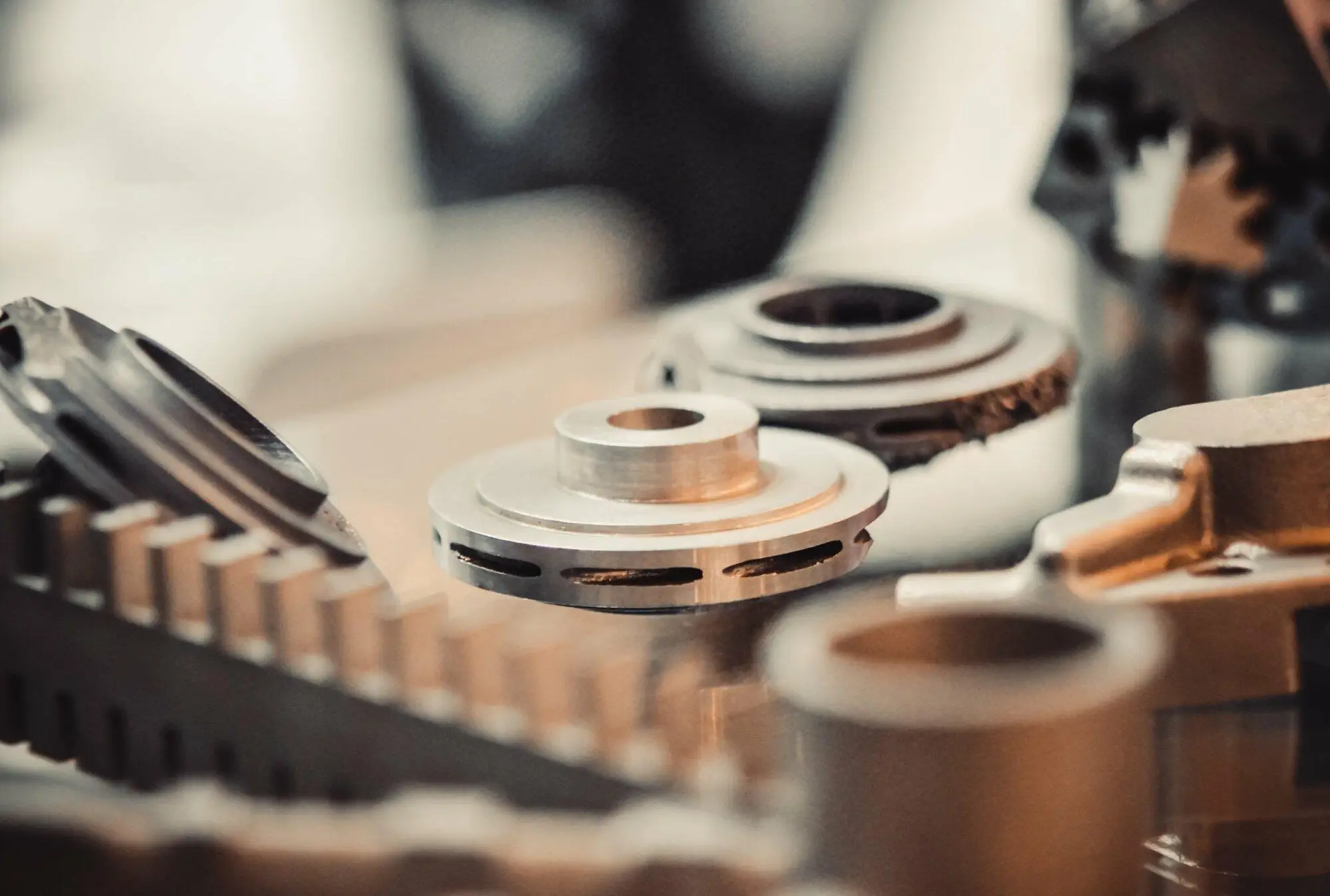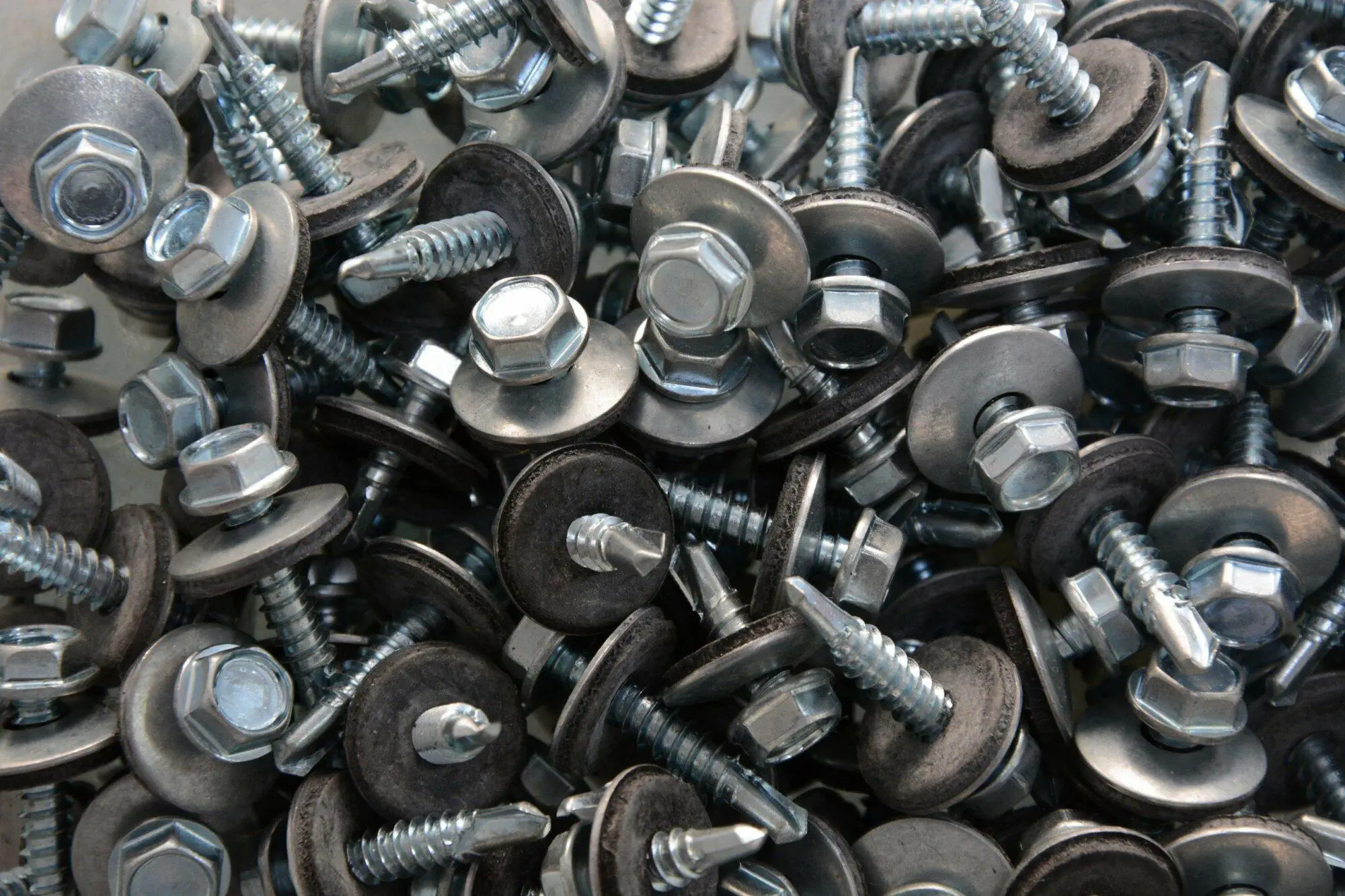 Casting
Castings come in all shapes, sizes, and materials. Our wide range of services and metallurgy expertise can enhance the properties of yours.
Forging
Hot, warm, or cold forgings; open die, closed die, press, or roll forgings…we process them all.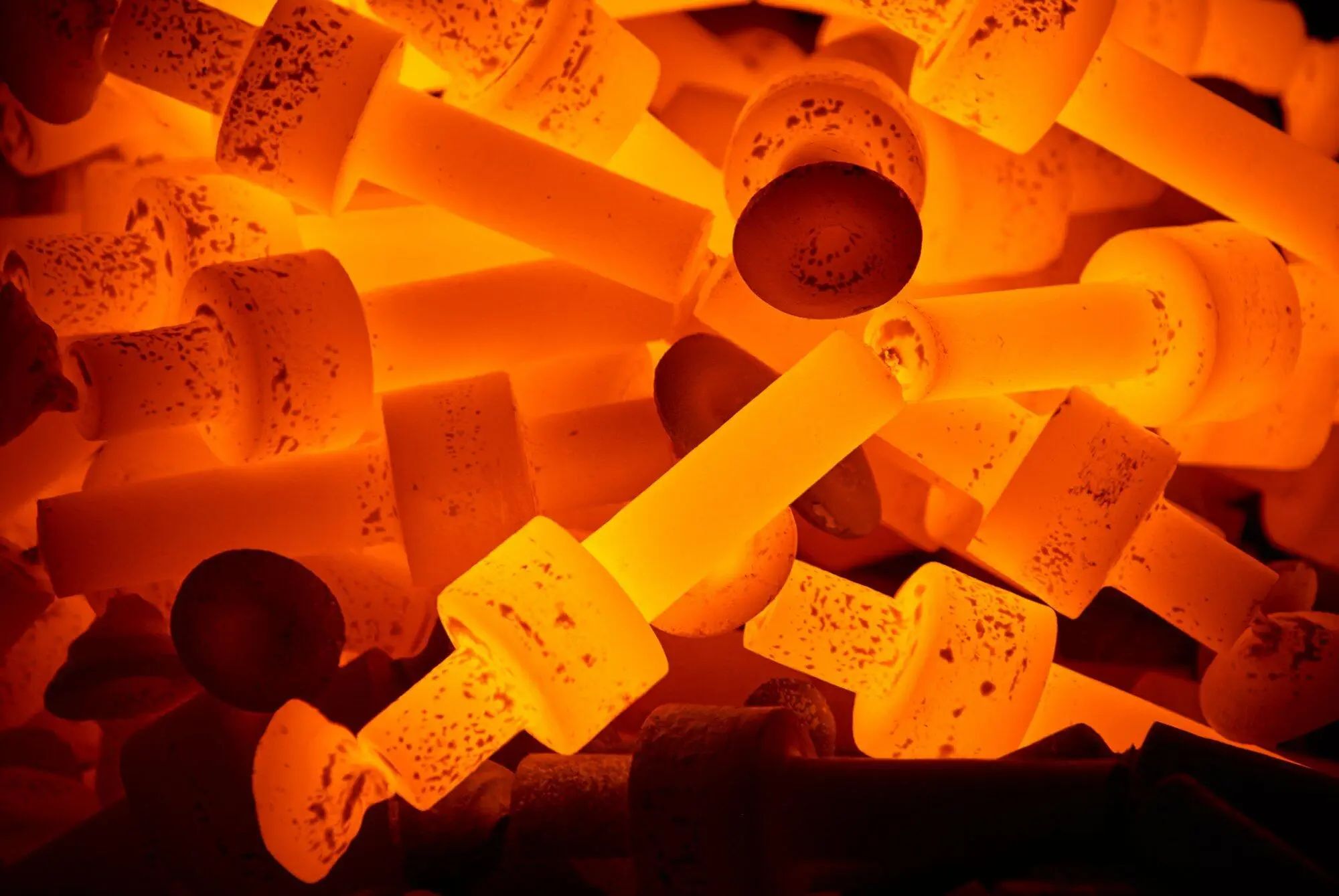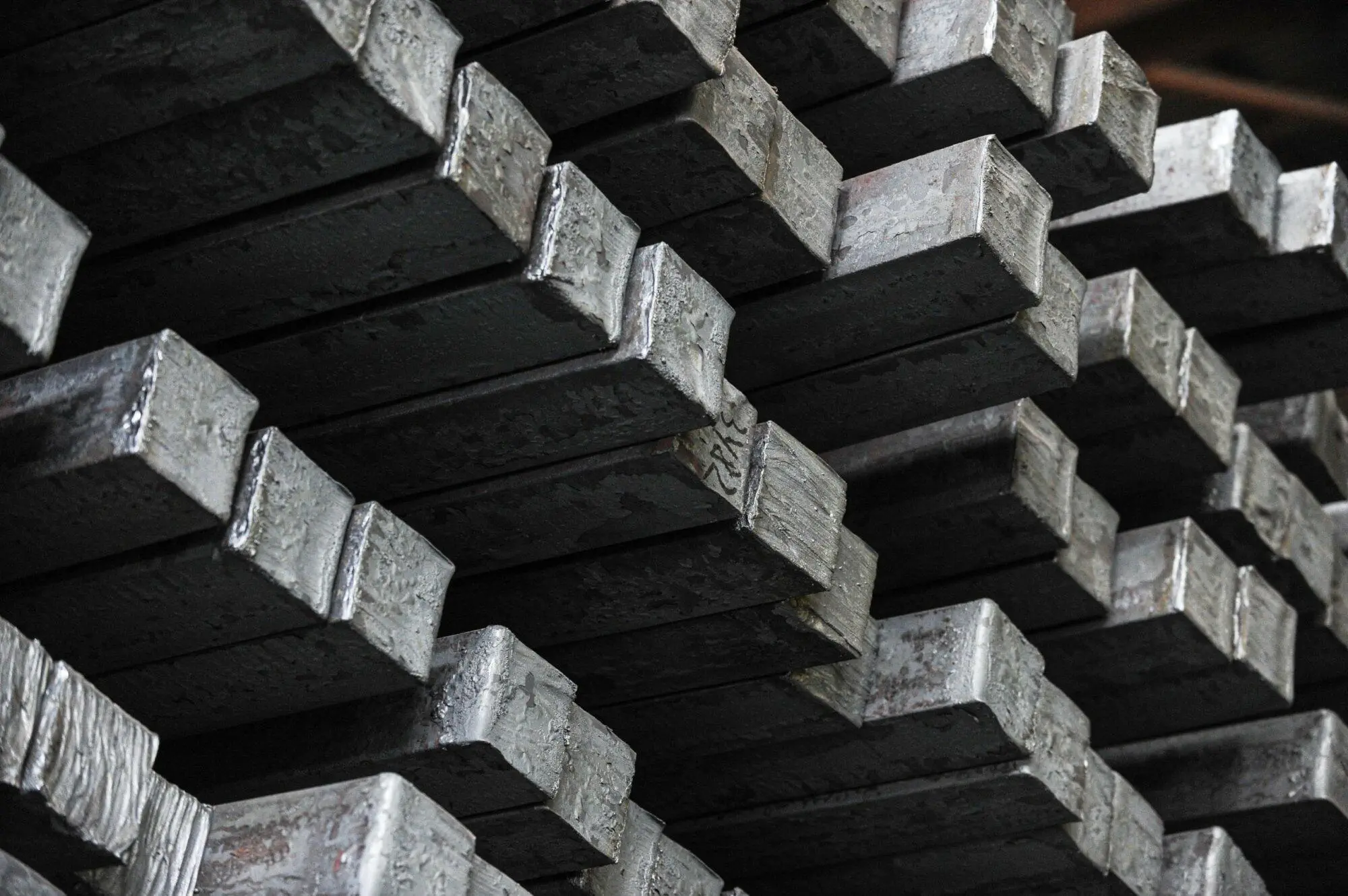 Forming
If you are producing parts using rolling, extrusion, thread rolling, swaging, stamping, fineblanking, or explosive and electromagnetic methods, we can help.
Machining
Whether you require thermal processing prior to finish machining or on your completed components, we can fit into your process to help you deliver quality parts that perform.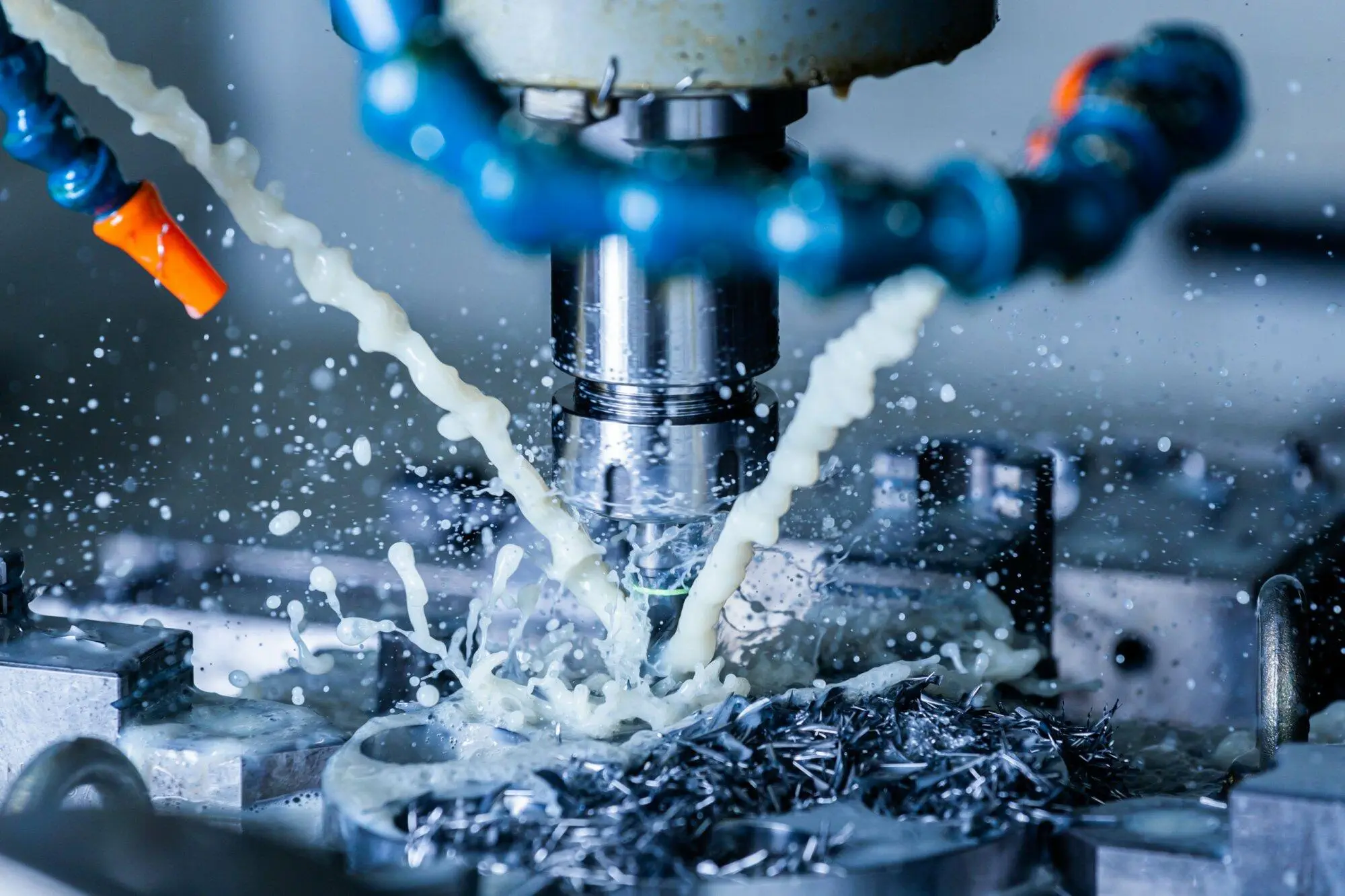 Bring Us Your Challenges
If you're not seeing results from your current thermal processing supplier, we can help. Connect with a Paulo expert today to get started.
Get Connected