Continuous Hydrogen Belt Furnaces

Our continuous hydrogen belt furnaces in our Cleveland division yield quality results for large volume brazing jobs.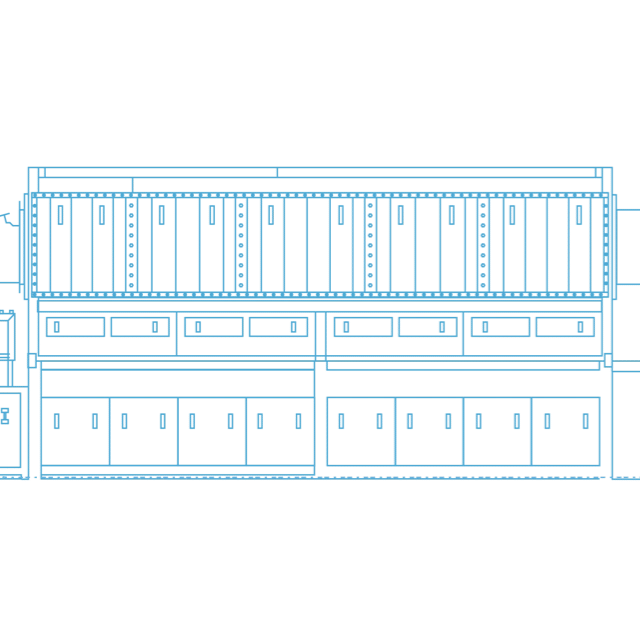 Continuous Hydrogen Belt Furnace Features
Continuous hydrogen belt furnaces are often called "humpback furnaces" because the hot zone is raised up. This configuration is advantageous because it prevents hydrogen leaks, since hydrogen is lighter than air. This specialized piece of equipment ensures superior temperature and atmosphere control.
Continuous Hydrogen Belt Furnace Specifications
Maximum Working Area Size: 30" L x 240" W x 12" H
Maximum Capacity: N/A
Temperature Range: 1,550–2,075 °F
Atmosphere: Hydrogen
Let's Get Started
Have a heat treating project that requires processing in a continuous belt furnace? Paulo can help you achieve precise, repeatable results. Tell us a little about your project and we'll connect you with a Paulo expert who can help.
Request My Quote